Partnerships of purpose
As an organisation created by and for the community, we're about being more than a bank. We want to make a positive change in our community, and that means going the extra mile.
Our Community Partnership program is one way that we support those who care about our community as much as we do.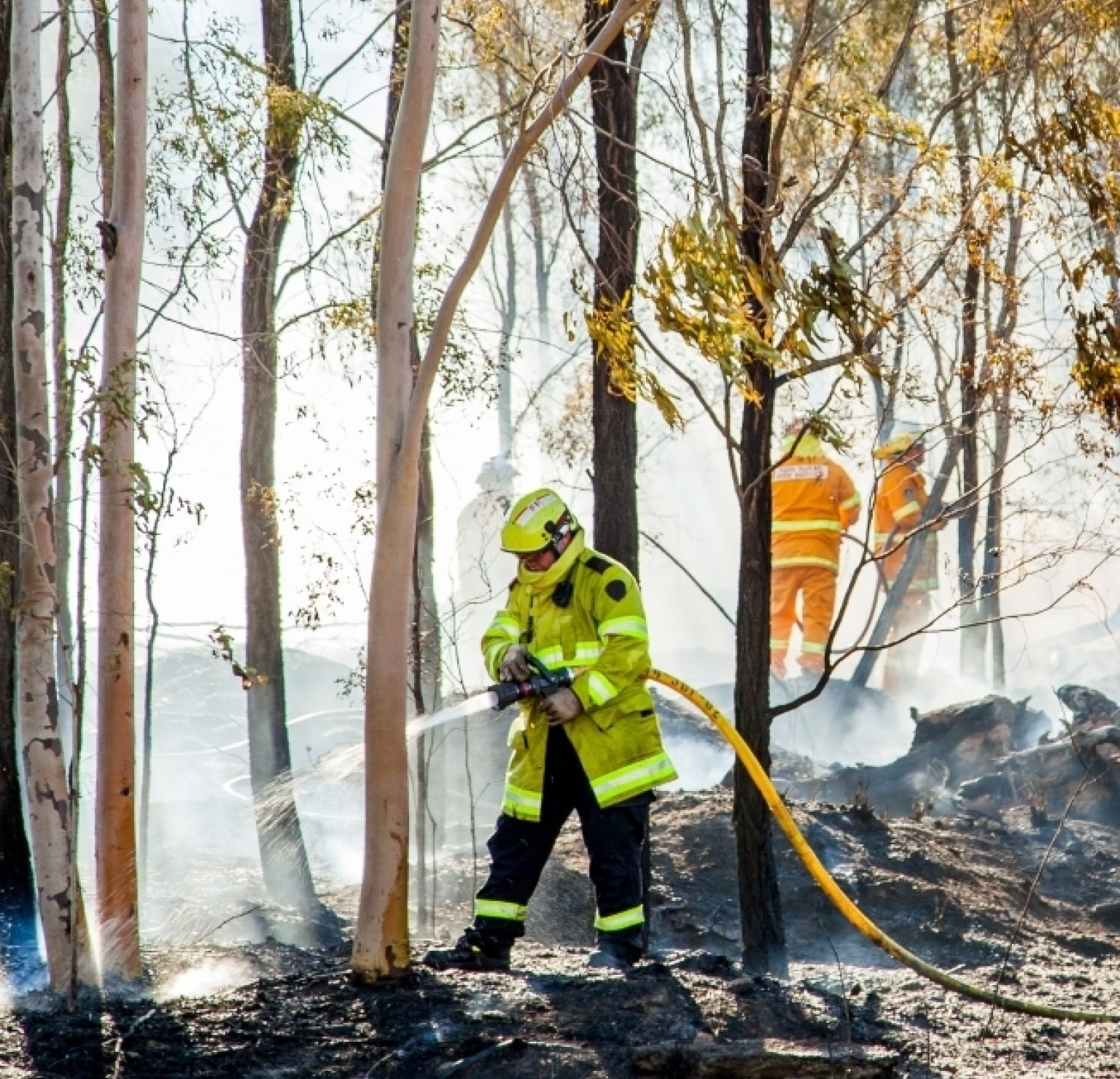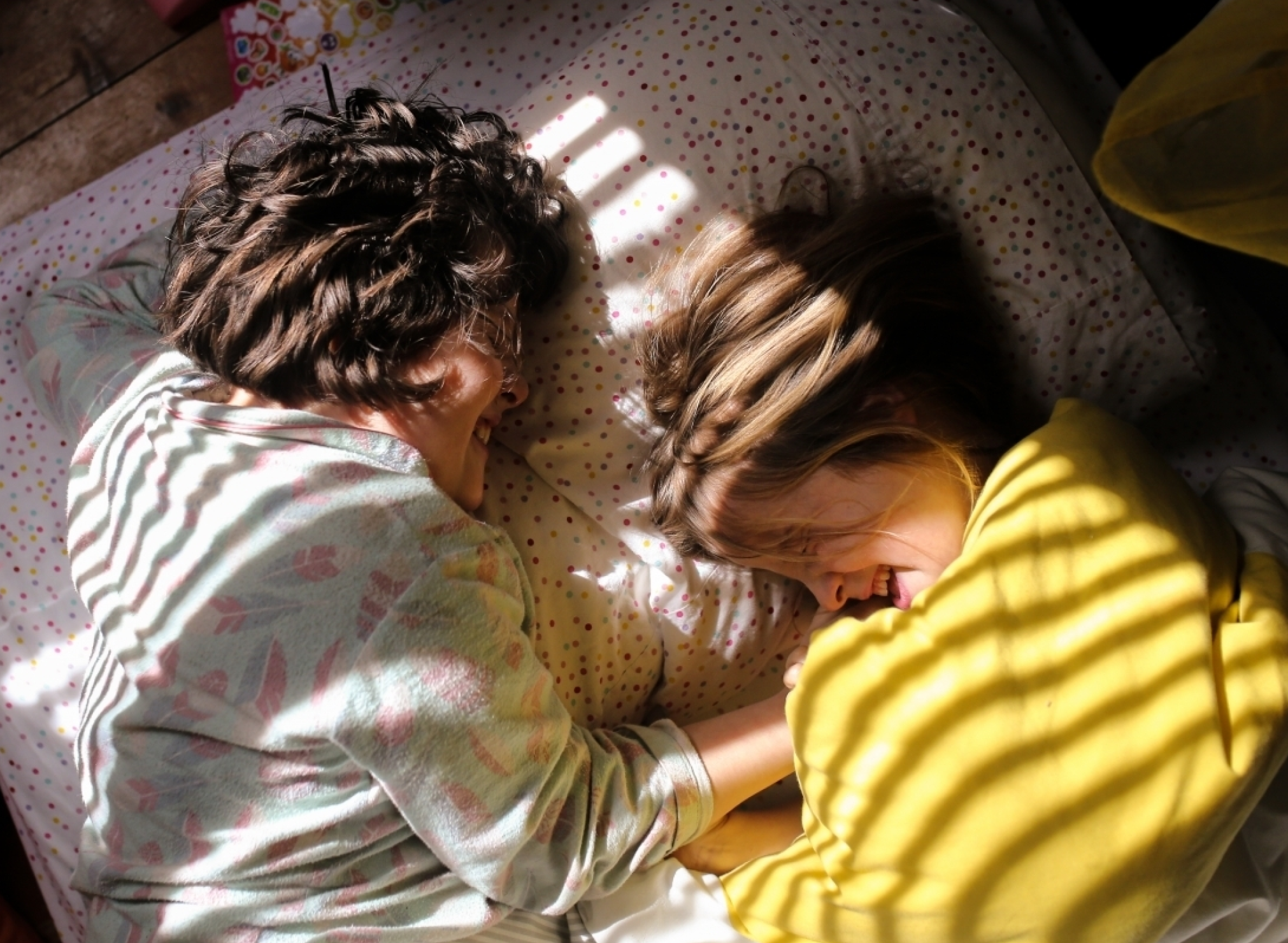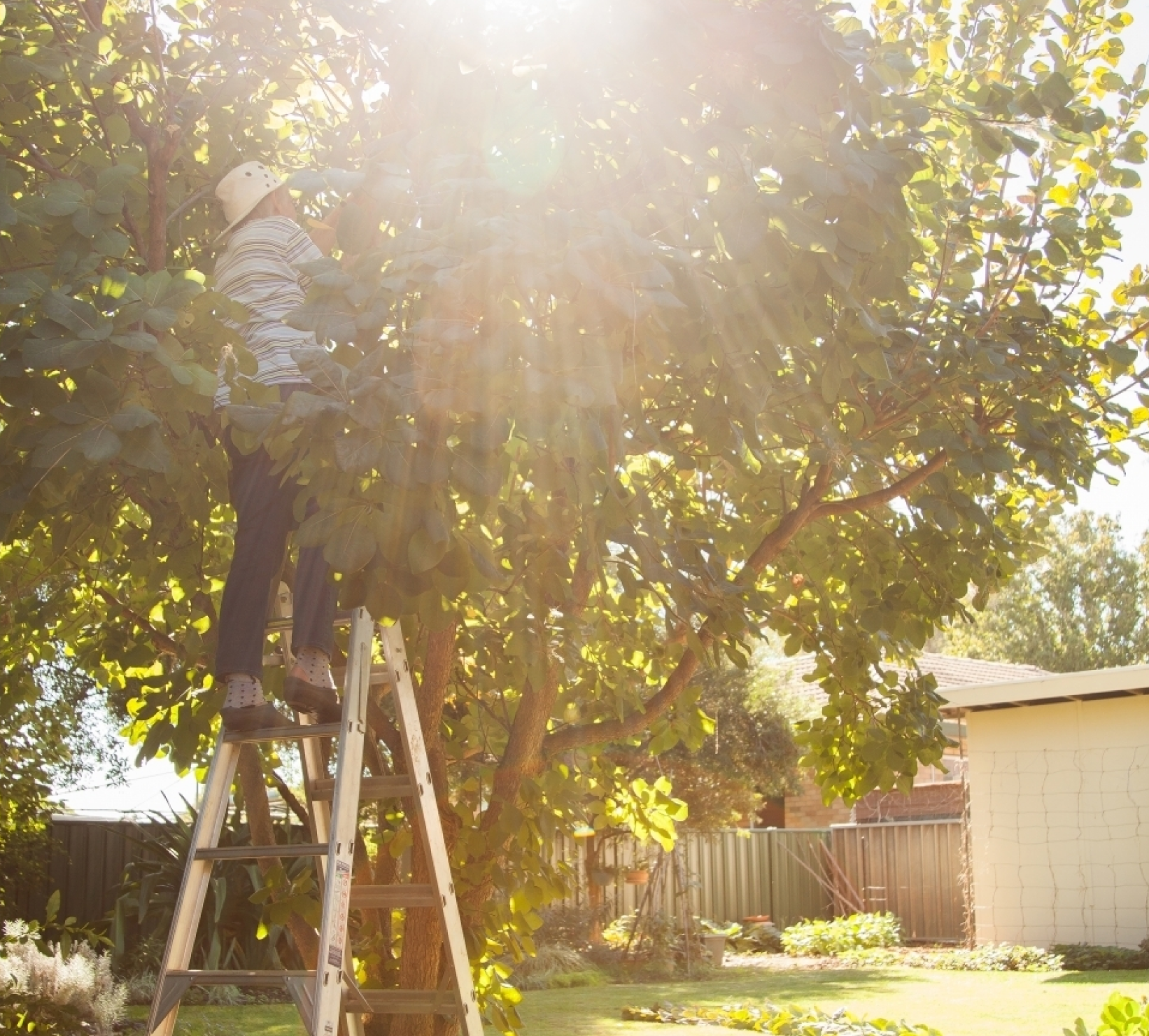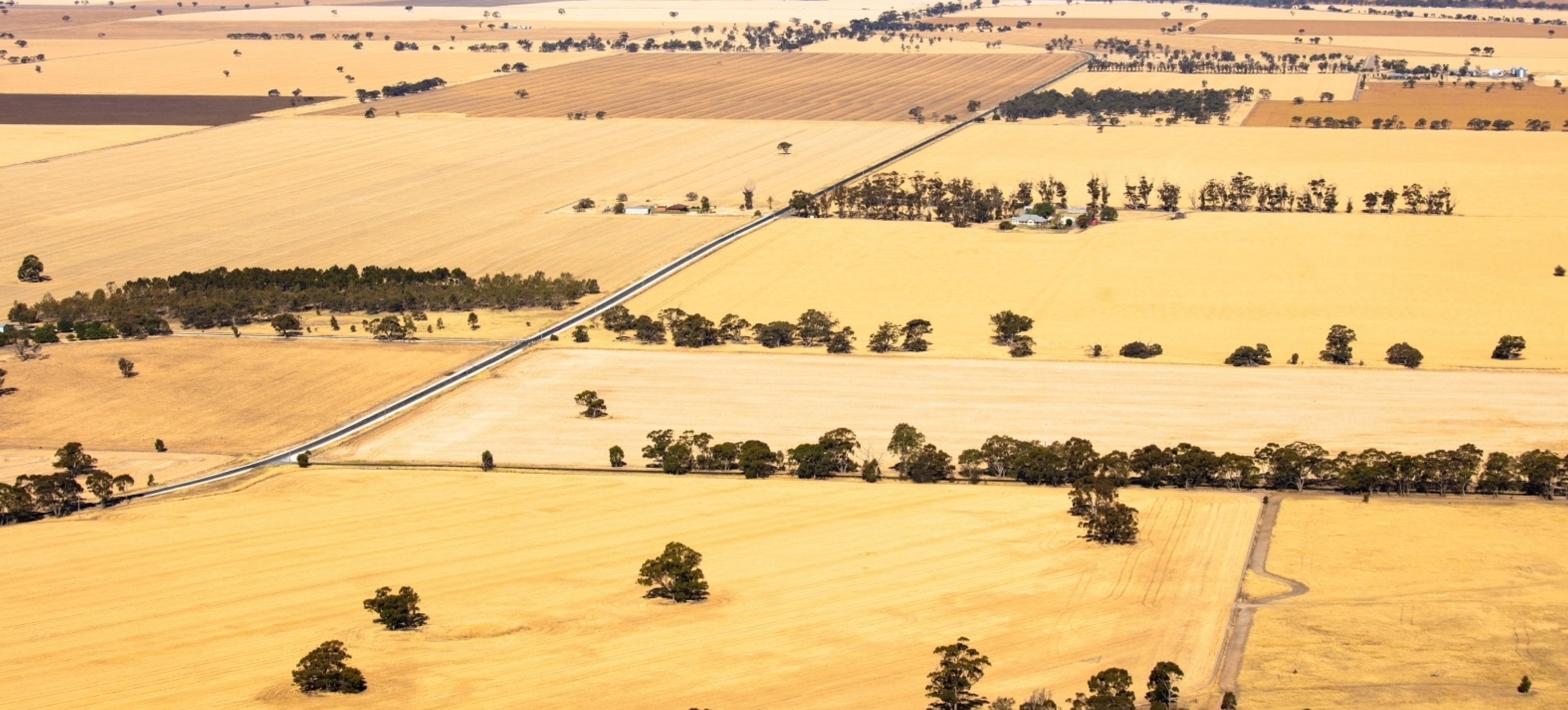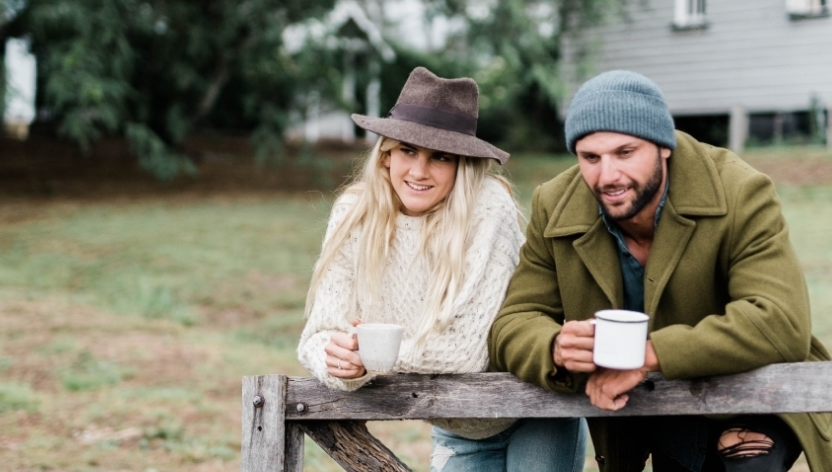 The support we offer
We're always happy to throw our support behind local organisations doing wonderful things. But we also know that different organisations need different things.
That's why we've diversified the types of support we offer – to make sure that we can get behind you and your organisation in ways that will make a real difference.
And if you need something that's not on the list, just get in touch.
$138,948
worth of support provided to local organisations through sponsorship, donations or in-kind support during 2022.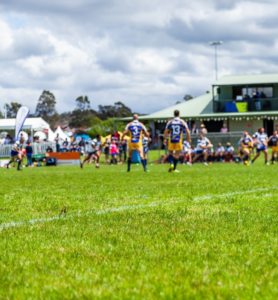 Community impact priorities
We're committed to making a real difference in our community. To help us do that, we've crafted a series of community impact priorities that reflect our values and goals.
We welcome applications to the Community Partnership Program from organisations in our community who align with any of these priorities.
Frequently asked questions
Join us in building brighter communities