Banking for a brighter community
As champions for community, we love to pitch in and help organisations improve the lives of people in the region we call home.
Our in-kind contributions, sponsorships and banking solutions have supported over 60 organisations across the region, helping us make a positive impact where it matters.
Our community, our commitment
In 2022, we supported more than 60 organisations via sponsorship, donations or in-kind banking to the value of $138,000.
Giving a percentage of our profits back to the community in which we serve is just one way we bank brighter.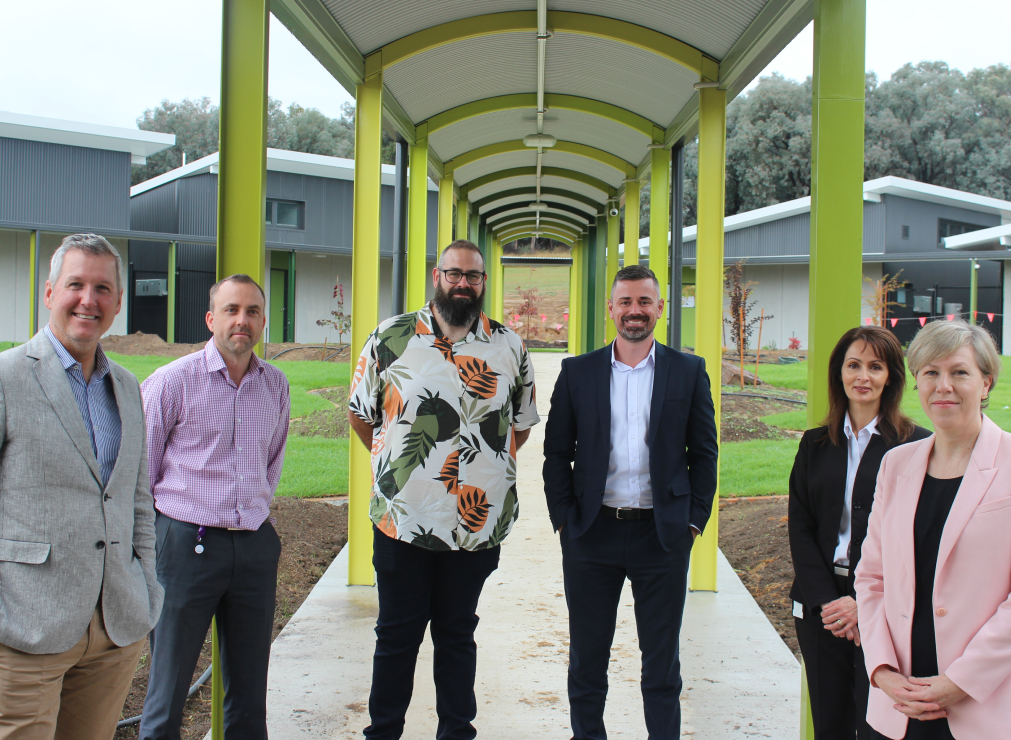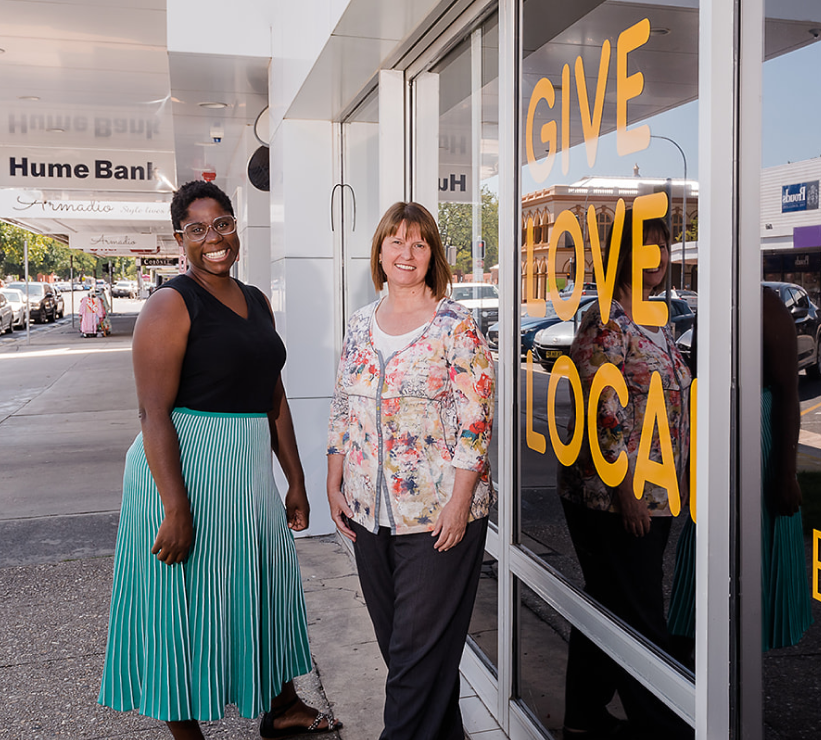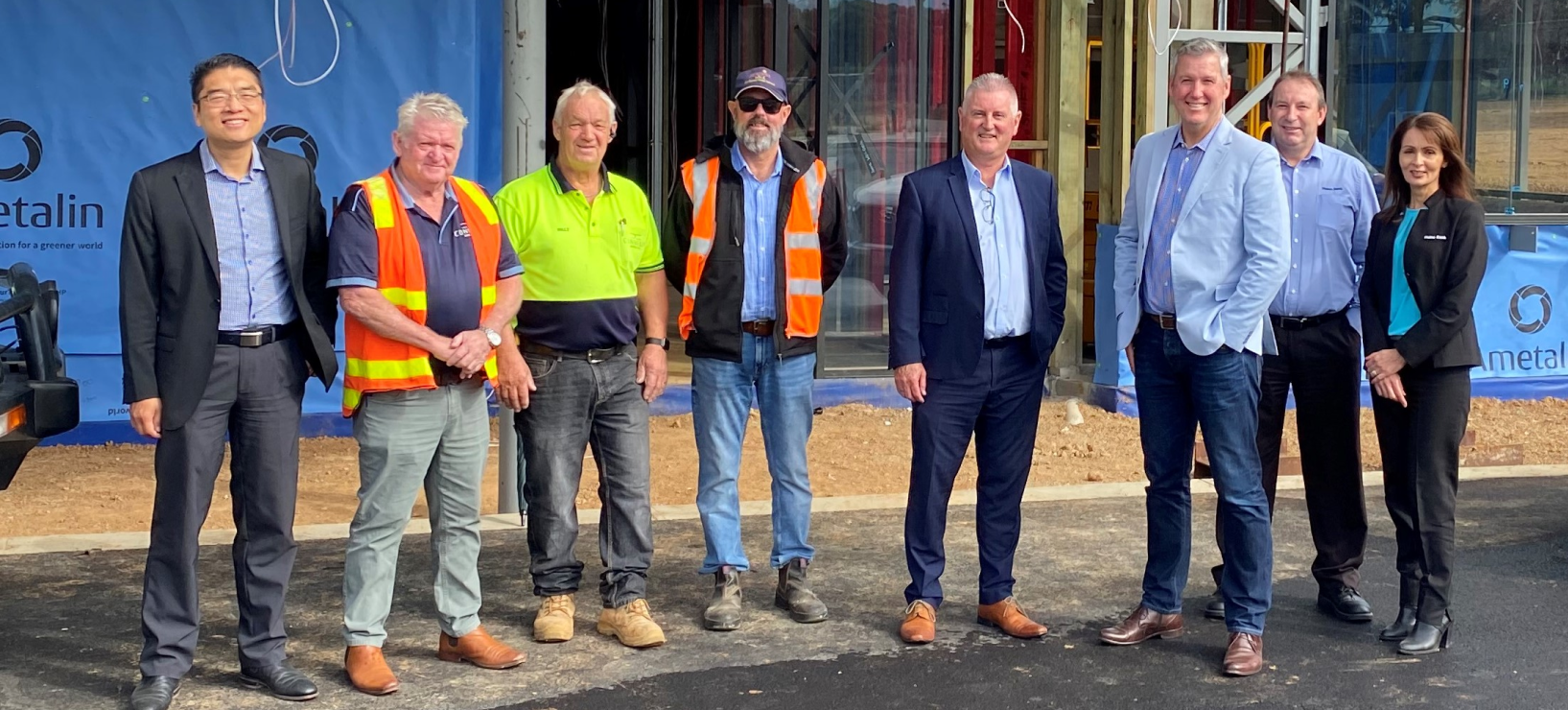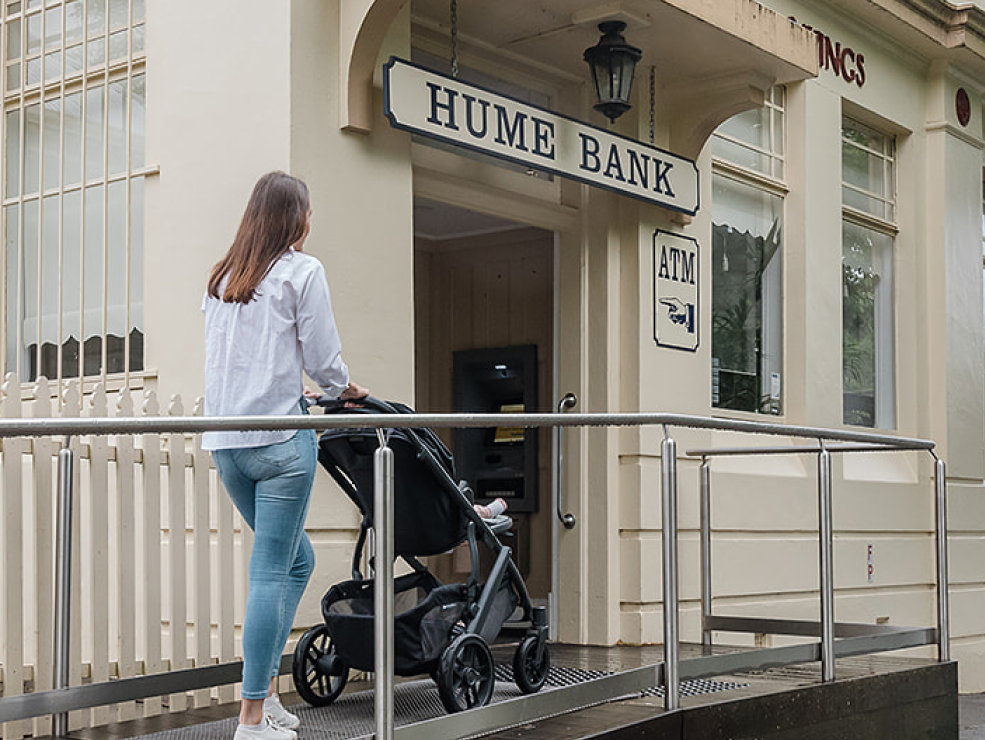 How we've helped
It's no surprise that hundreds of not-for-profits and community-minded organisations choose Hume Bank for their banking. We not only share values, but a common purpose – we exist to deliver benefits for our customers, members and communities.
"The team at Hume Bank could not have been more supportive. We are lucky to have such a community-minded bank based locally. Without supporters like them, there is only so much we can achieve."
Daryl Floyd, Founder of the Terry Floyd Foundation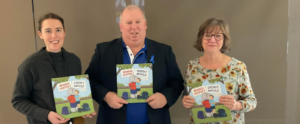 Get the ball rolling
We're always looking for organisations who care about our communities just as much as we do.If you have a great initiative, group or event that's giving back to the local community, we would love to chat about ways we could get involved.