After-hours card assistance
Lost or stolen Hume Bank Visa Debit, credit cards, cashcards and PINs.
1800 621 199 (Australia only)
Lost or stolen Hume Bank Visa Debit, credit cards and PINs.
+61 2 9959 7686 (International)
You can also use the Hume Banks App to lock, cancel, activate and reorder cards.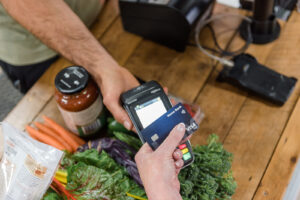 Address
Cnr Swift And David St,
Albury, NSW  2640
Hours
Mon
9am-5pm
Tue
9am-5pm
Wed
9am-5pm
Thu
9am-5pm
Fri
9am-5pm
Sat
Closed
Sun
Closed
With Hume Connect you can…
Find out balances of your savings and loan accounts
Get details of the last five transactions on your accounts
Transfer funds between selected accounts
Find out interest details on your account, and
Pay bills using BPAY®.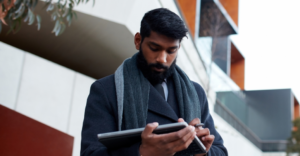 Share your experience with us
Love letters, complaints and feedback are welcome here. Let us know how we're doing by filling out our form below.