Making a real difference
Supporting our local region is what we do. That's why we're expanding our support for community projects and initiatives through our Community Impact Fund.
Together with our customers, we're building this fund as a way of investing directly back into our region.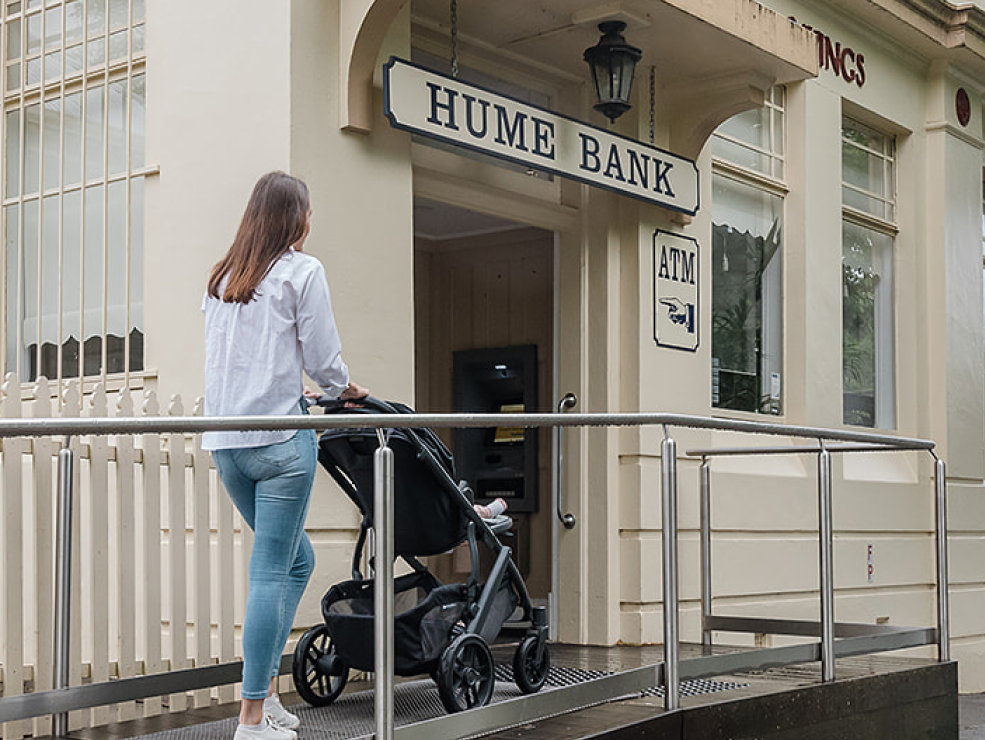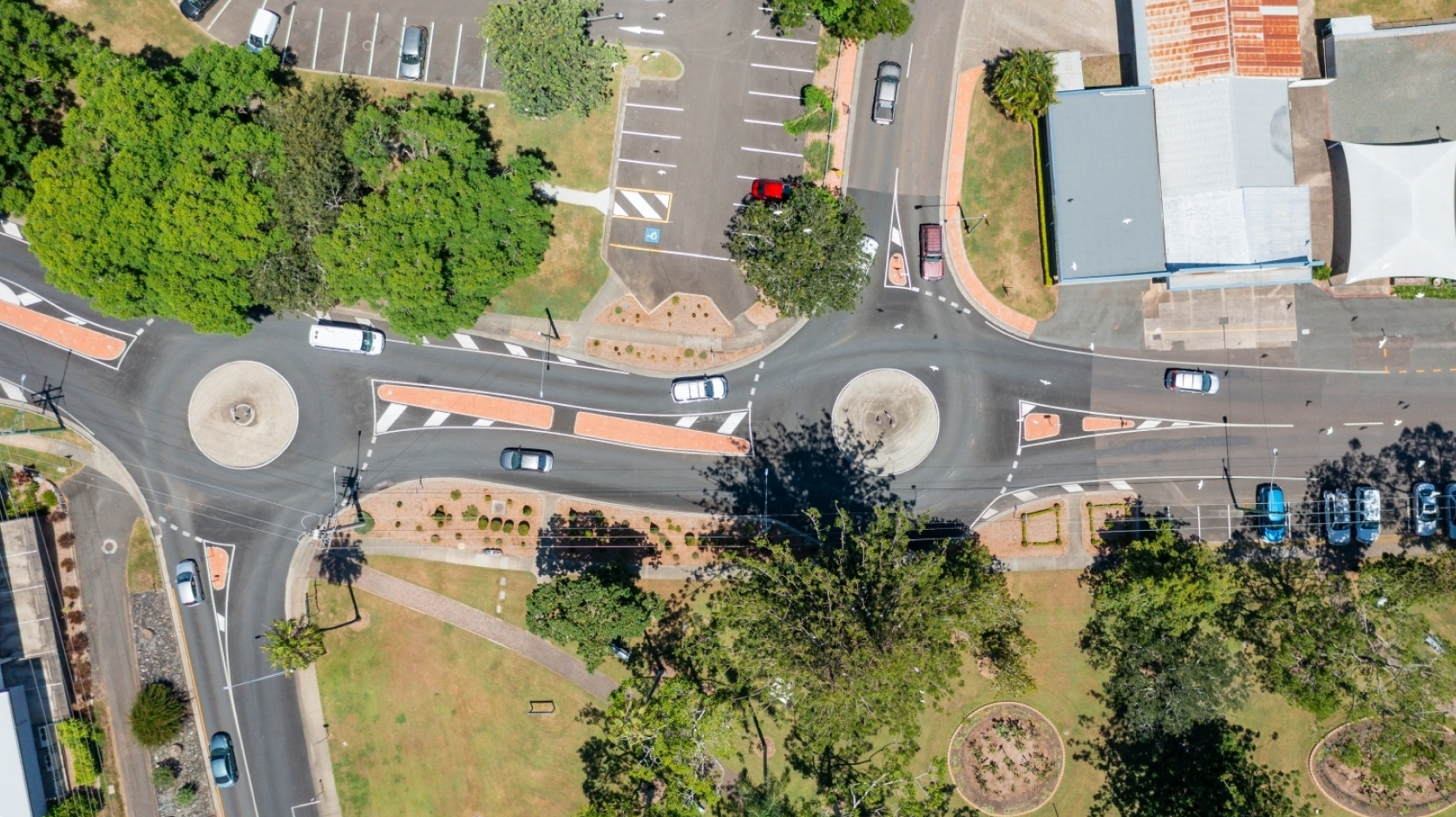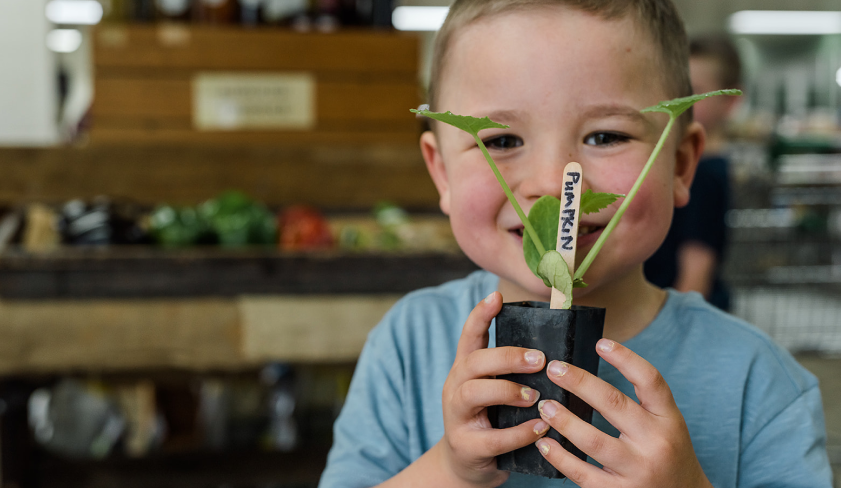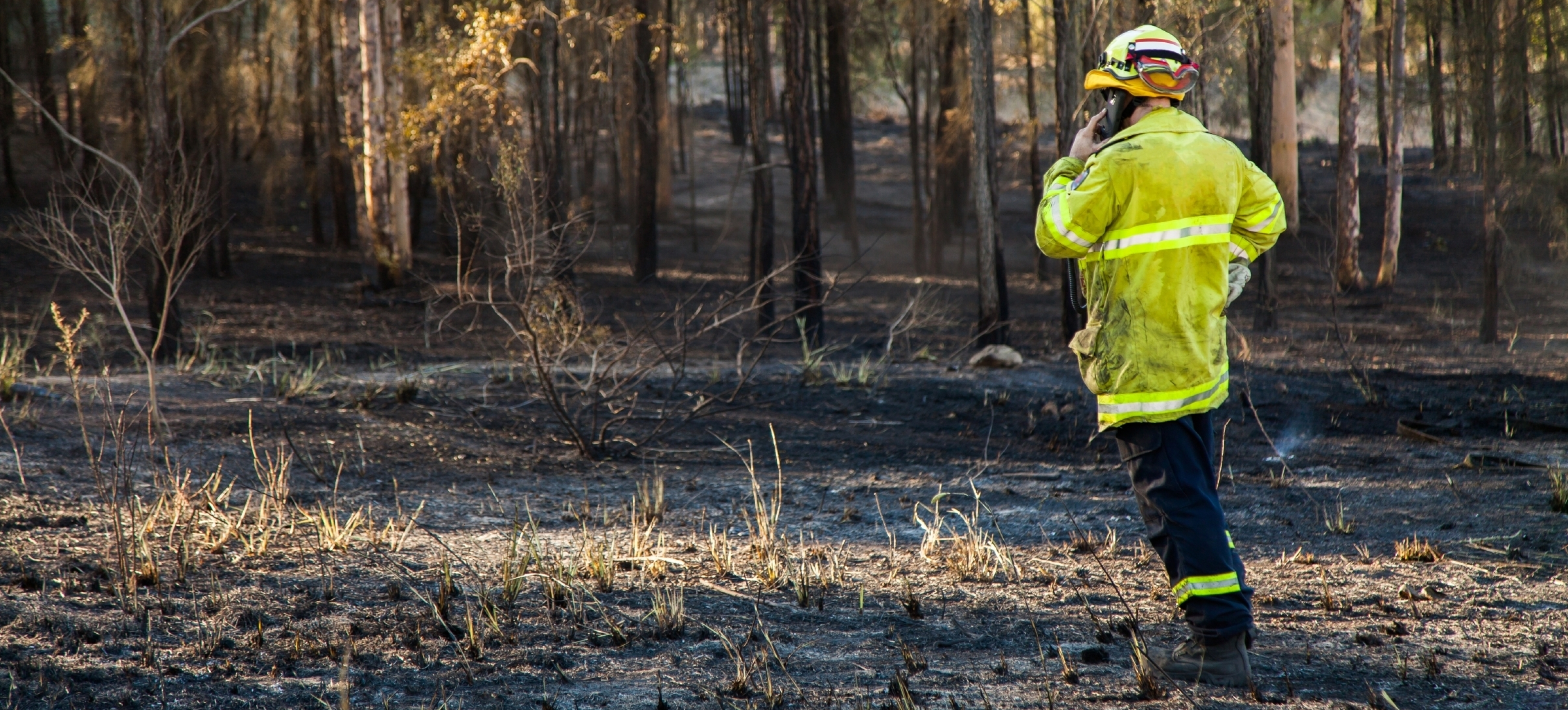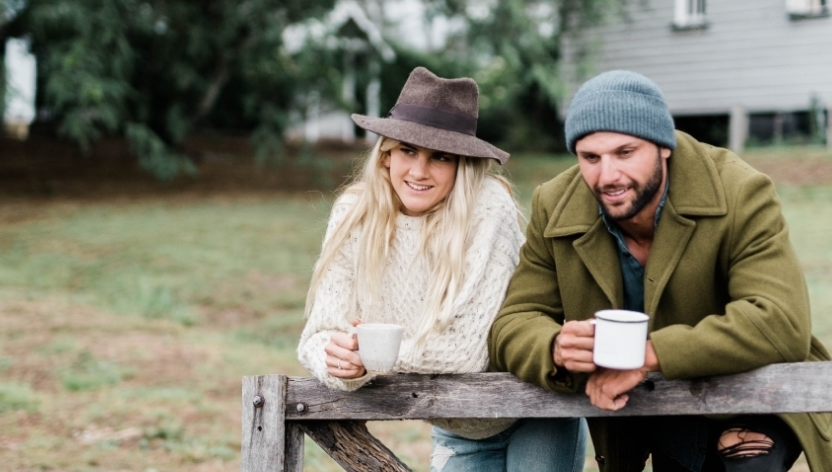 Partnerships of purpose
At the heart of our organisation is a deep commitment to our community. We're all about coming together, making things happen, and creating a brighter future for our region.
Through the Community Impact Fund, we're supporting community organisations, businesses, and charities that have an initiative or program designed to help our communities thrive and prosper.
Get the ball rolling
We're always looking for organisations who care about our communities just as much as we do.If you have a great initiative, group or event that's giving back to the local community, we would love to chat about ways we could get involved.
Join us in building brighter communities