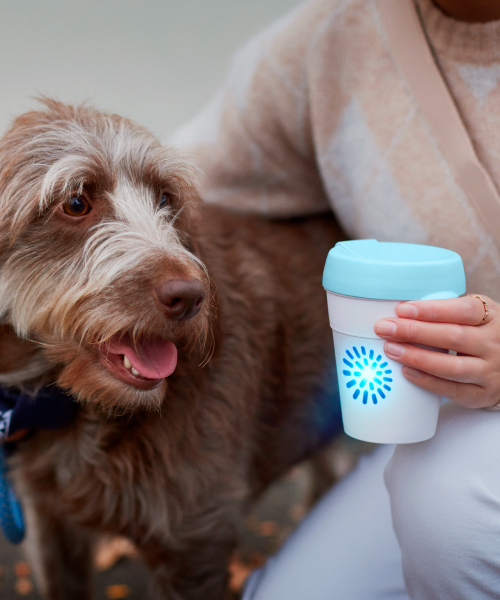 Let's get you online!
To get you started with iBank, we'll send you a temporary password in a text message to your mobile phone.
Once you've received it, log in to iBank via the blue Log in button located in the top right corner of our website's home page.
After you've logged in with your temporary password, we'll ask you to set your own password. Be sure to have your mobile phone ready!
Once you have clicked on the below button, you'll have 24 hours to log in. After this time, you'll need to get in touch with us to reset the link. All set?