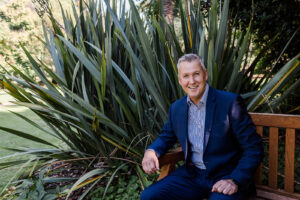 Hume Bank CEO, Stephen Capello, caught up with Kylie and Kev to chat through this month's RBA interest rate announcement.
The Reserve Bank of Australia (RBA) has again maintained the cash rate at their April meeting.
Stephen spoke about how the market has been predicting a rate rise which hasn't happened yet. The RBA did indicate that there will be some moderation of inflation.
Stephen mentioned that now is a good time for borrowers to review their finances, should rates rise. Borrowers shouldn't panic though, as most households should have buffers built into borrowing levels. Also to keep in mind that if rates do rise, they would still be at pre-pandemic levels.
You can read the full statement by RBA Governor, Philip Lowe on the RBA website.