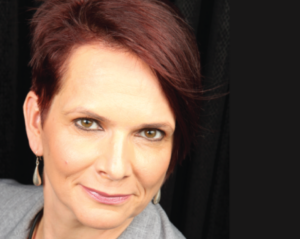 Hume Bank has appointed Dagmar Neumann to its Board of Directors from 14 March 2022.
Dagmar brings a diverse range of experience in leadership, strategy, digital transformation, innovation and technology in various industries and sectors, including financial services. She also brings her experience from Board and Advisory roles in domestic and international markets.
In welcoming Dagmar, Hume Bank Chair, Michael Gobel stated, 'Dagmar brings significant experience in the digital, technology and cyber-security areas which are at the forefront of focus for the Banking sector. The Board looks forward to Dagmar's contributions to Hume Bank.'
In accepting the appointment to Hume Bank's Board of Directors, Dagmar stated 'I am delighted to join the board of directors at Hume Bank. Hume Bank is an organisation with a strong sense of purpose and responsibility towards its community and is on a journey of transformation and change. During my interactions with the team, I was impressed with the clear strategic vision the leadership has developed and the values it strives for strongly resonate with me. I am confident that, with my deep expertise in financial services and digital transformation, I will be able to make significant contributions to the long-term success and prosperity of Hume Bank and its membership'.