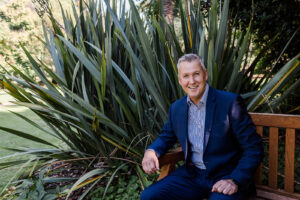 Our CEO Stephen Capello caught up with 1494 2AY's Kylie and Kev to break down the March RBA announcement.
Stephen spoke about the political and environmental events happening around the world and how the RBA did call out that due to these events, a future rate increase would be unlikely as they would want to monitor inflation.
Discussing the political conflict of Ukraine and Russia, Stephen explains how this could affect every day Australians.
Stephen also discussed inflation, the rise of fuel prices and the impacts this has on Australian families and agricultural businesses.
Click play below to listen in for more.
[AUDIO WIP]